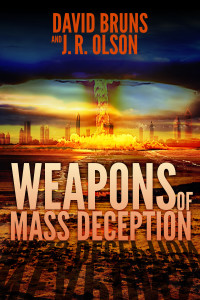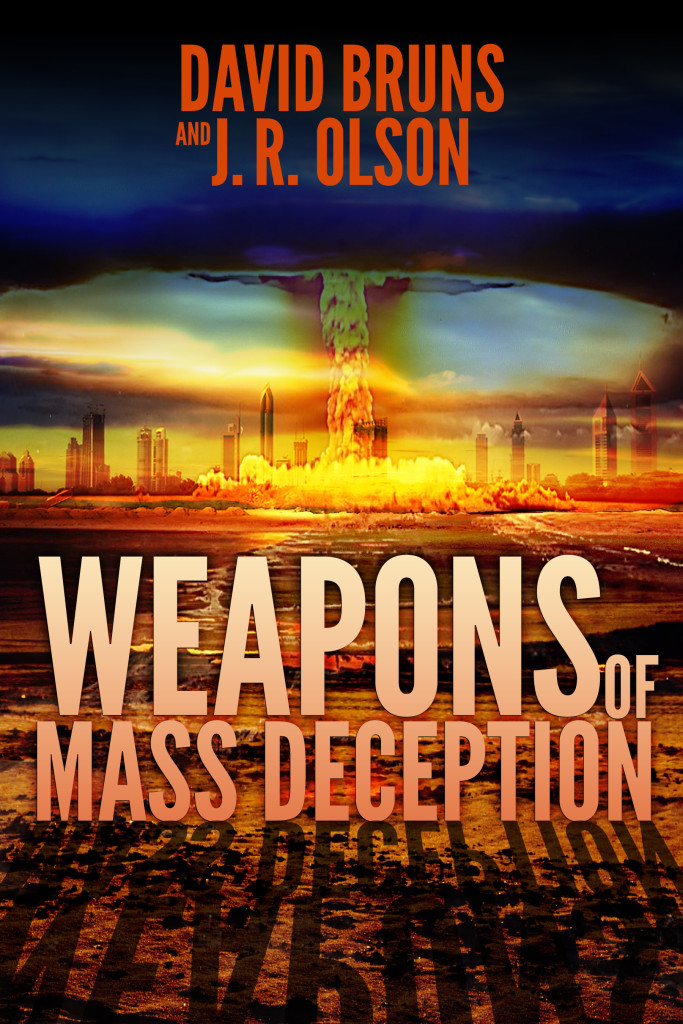 Welcome back to Two Navy Guys and a Novel, where we're in the homestretch of the Weapons of Mass Deception Kickstarter campaign—the party ends at Midnight on Friday—but there's still time to get in on the action.
In some late-breaking news, the Two Navy Guys have done our very first interview with Hank Garner of  the podcast Author Stories. Give it a listen right HERE. We talk about our co-writing process for WMD, how we found our beta readers, navigating the publishing trail, and, of course, our very successful Kickstarter.
The Stats:
65 backers (up 12% from last week)
143% funded (up 20% from last week)
175 video views (up 21% from last week)
But Here's the Best Part…
It's wonderful to talk numbers and see the stats go up over time, but oddly that has not been the most rewarding part of the campaign. Kickstarter gave us a reason to connect with a lot of people we haven't heard from in a really long time.
For example, back in the mid-90s, when I left the Navy and entered the private sector I worked for a West Pointer. If you're a regular reader, you know I'm a Naval Academy grad. For those of you not familiar with the Army-Navy rivalry, let's just say it can be intense.
I gave him a quick snapshot of how I left the corporate world to follow a lifelong dream of writing and the link to the Kickstarter campaign. The next morning, I found that he had backed our campaign and left this gem of a comment:
Any West Point Grad automatically equates to Admiral status*; as such, we have contributed in kind. Go Army! Beat Navy! Sorry, what I meant to say was GO DAVE! BEAT THE ODDS! Looking forward to reading it!
People supporting our dream. That's the best part of our campaign.
* If you're wondering what the heck "Admiral status" means, it refers to a reward level in our Kickstarter campaign. You can check it out HERE.
---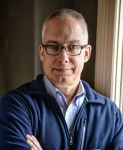 David Bruns is the creator of the sci-fi series The Dream Guild Chronicles, and one half of the Two Navy Guys and a Novel blog series about co-writing the military thriller, Weapons of Mass Deception, coming in May 2015.
---