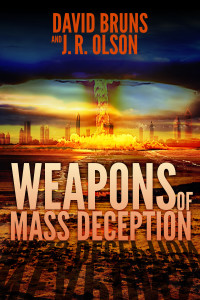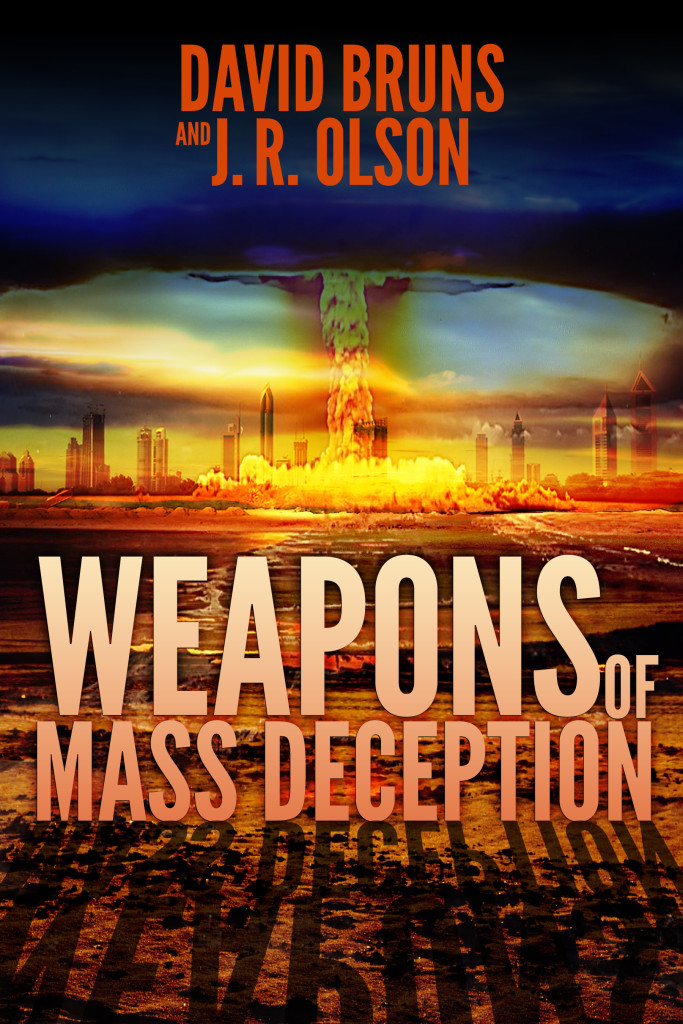 Welcome back to Two Navy Guys and a Novel where we are less than a month from release of our co-written military thriller, Weapons of Mass Deception.
Last year, when we set out to write our novel, we laid out some guidelines about our story:
Significant – a topic that could be ripped from today's headlines. Since we've written the book, the threat from non-state actors has only gone up and the Iranian nuclear negotiations are in the news almost every day now.
Historically accurate – whenever possible, we wanted to use actual events as part of our story.
Authentic – leverage our military experience as fodder for telling a kick-ass story of international intrigue.
We're pretty happy with how the finished product stacks up against all three of these goals.
A Sense of Place
A fourth goal that we didn't talk about explicitly in the beginning had to do with using our hometown—the Twin Cities of Minneapolis and St Paul—as part of the story. We had a few reasons for our choice:
Familiarity – the best novels give the reader a sense of place. As long time residents of the Twin Cities, we felt we could do justice to this place in our work.
The Unsung Heartland – Minneapolis and St. Paul represent the Midwest, and let's face it; most people think the Midwest is boring… But is it? Close to 3.8 million people live in the Twin Cities, including the largest Somali population in the entire United States. Unfortunately, this immigrant community has been in the news for all the wrong reasons lately when six young Somali-Americans were arrested trying to join ISIS. There's a lot going on here…some of it great, some of it pretty scary.
People Like It When You Talk About Their Hometown
Writing about local places was brought home to us in a very real way this past week. One of the scenes in WMD takes place in Glen, Minnesota, a small town about 120 miles north of Minneapolis. The people at the Aitkin Independent Age newspaper were pretty darn excited their area was being featured in our upcoming novel; so excited they wrote a very nice article about our project.
Just another benefit to writing about the places you know.
Weapons of Mass Deception launches on May 15th. Pre-orders are available on Amazon now.

---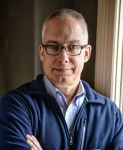 David Bruns is the creator of the sci-fi series The Dream Guild Chronicles, and one half of the Two Navy Guys and a Novel blog series about co-writing the military thriller, Weapons of Mass Deception, coming in May 2015.
---