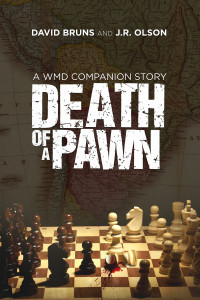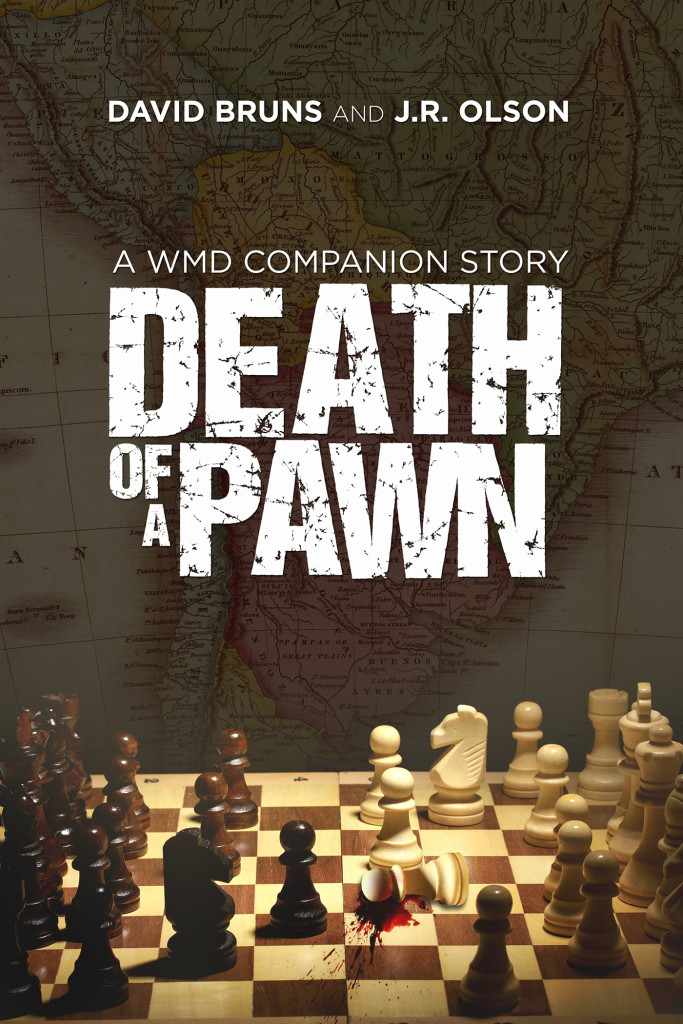 What does the mysterious death of an Argentinean lawyer have to do with two former naval officers from Minnesota?
Let me explain.
You may recall a big international news story from January of this year. Alberto Nisman, an Argentinean Special Prosecutor, was found dead in his apartment only hours before he was supposed to testify before Congress. It had been widely reported that Nisman would accuse the Argentinean President of a secret deal with Iran to circumvent the international sanctions on that country. Nisman had also implicated Hezbollah in the 1994 bombing of a Jewish community center in Buenos Aires, under the direction of the Iranians.
Sad fact: today, July 18th, is the 21st anniversary of the AMIA bombing.
At the time the news story broke, we were deep in revisions on Weapons of Mass Deception. Still, it caught our attention because the connections between Argentina, Iran, and Hezbollah were almost tailor-made for our fictional story of modern-day nuclear terrorism. So we did a little research. It turns out that our fictional character Rafiq Roshed just happened to be in South America and "between scenes" when this tragedy occurred.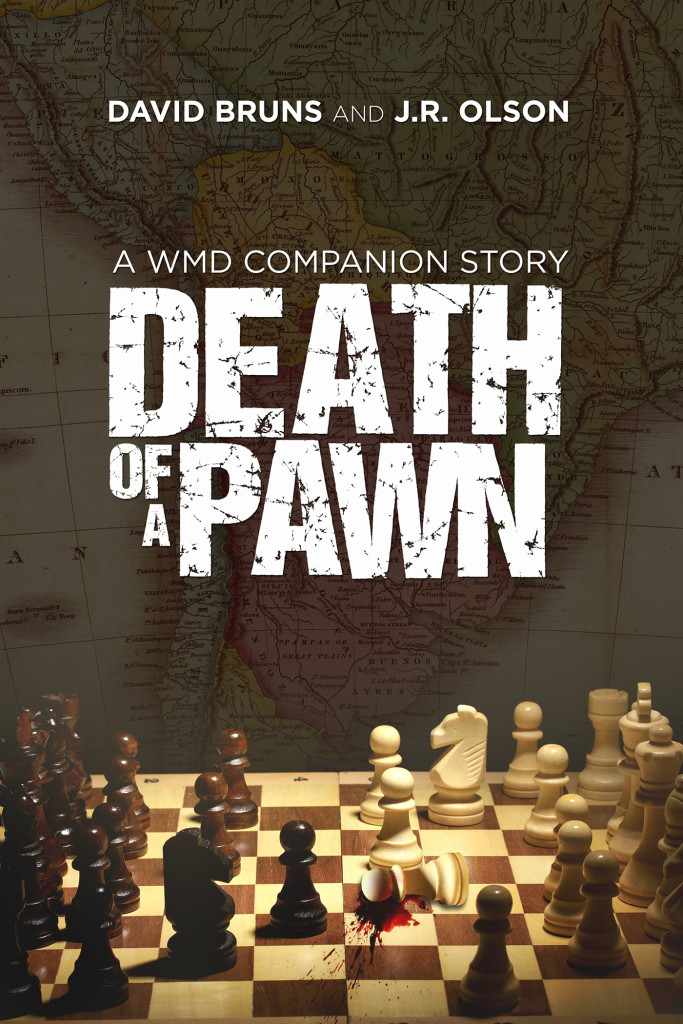 The result of our musing turned into a 13,000 word (~45 pages) short story about the final days of Alberto Nisman.
We claim no special knowledge or insight into this tragedy and we hope the authorities solve this case. In our view, the world could use a few more Alberto Nismans.
To hear about new releases from the Two Navy Guys, subscribe to the Irregular Newsletter. Free content, advance copies of new releases, and no spam.
---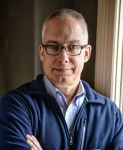 David Bruns is the creator of the sci-fi series The Dream Guild Chronicles, one half of the Two Navy Guys and a Novel blog series about co-writing a military thriller, and co-author of Weapons of Mass Deception, a story of modern-day nuclear terrorism.
---