I'm honored to be a returning guest on Hank Garner's Author Stories Podcast this week.
Hank and I chatted about Weapons of Mass Deception, co-writing, and my just-released Apocalypse Weird novel, The Seal Bearer.
99 cents for a limited time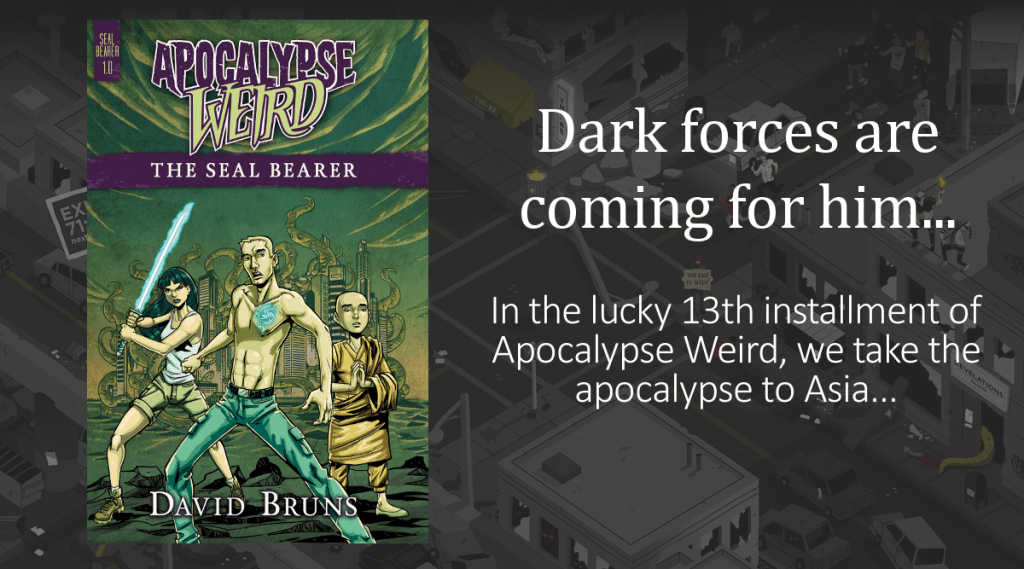 ---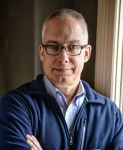 David Bruns is the creator of the sci-fi series The Dream Guild Chronicles, one half of the Two Navy Guys and a Novel blog series about co-writing a military thriller, and co-author of Weapons of Mass Deception, a story of modern-day nuclear terrorism.
---