Coming November 20th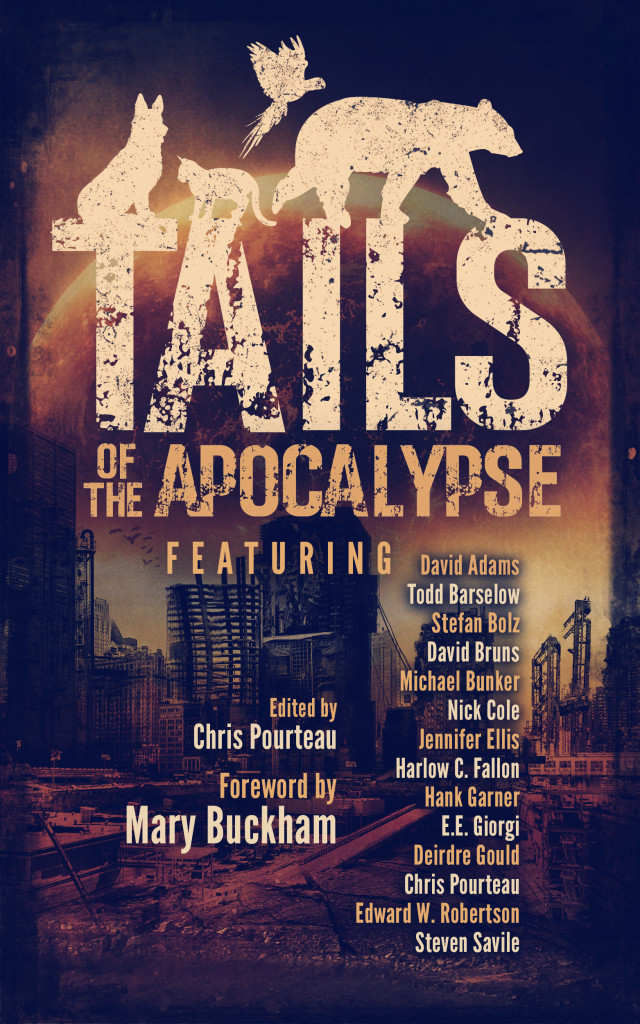 14 original stories of beloved pets in dystopian worlds
7  new short stories in fan-favorite worlds by David Adams, Michael Bunker, Nick Cole, Hank Garner, E.E. Giorgi, Deirdre Gould, and Edward W. Robertson.
4 USA Today Bestselling authors
1 Great Cause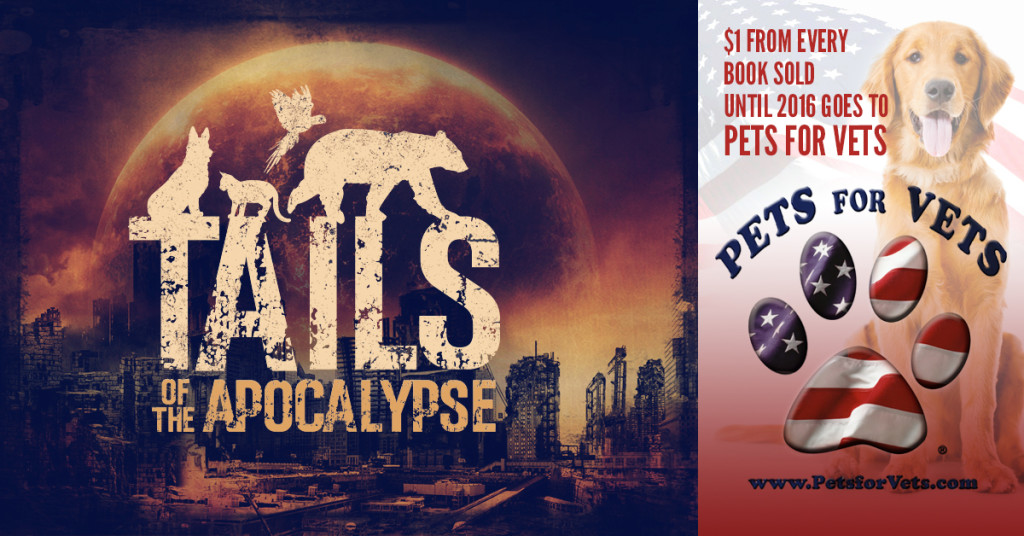 Join the Tails for Vets Street Team
If you're a reader and a pet lover, help us make our partnership with Pets for Vets a huge success!
Street Team members get first access to ARCs (advance reader copies), swag, and news about our partnership with Pets for Vets in advance of our official launch on November 20, 2015.
---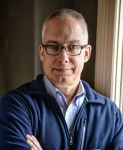 David Bruns is the creator of the sci-fi series The Dream Guild Chronicles, one half of the Two Navy Guys and a Novel blog series about co-writing a military thriller, and co-author of Weapons of Mass Deception, a story of modern-day nuclear terrorism.
---