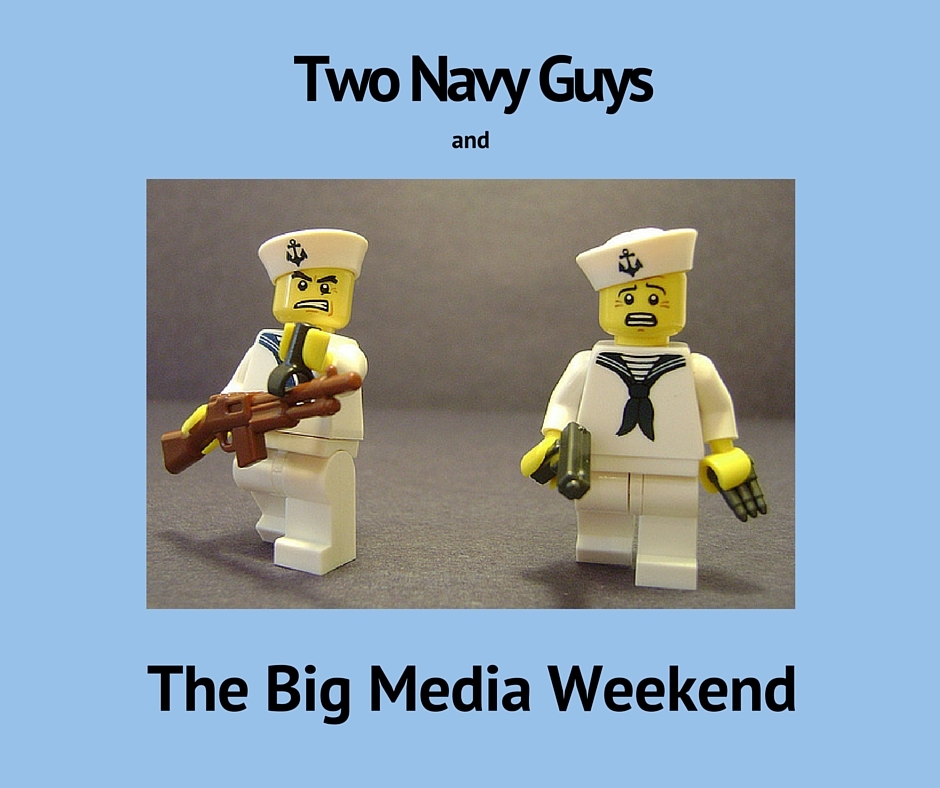 When it rains it pours, and there's been a lot of rain here at Two Navy Guys HQ.
Thing #1 – Book Signing this Saturday for Weapons of Mass Deception
If you're anywhere near Minneapolis this Saturday, April 23rd, JR and I will be at the Barnes & Noble in Blaine, MN for an author event. Mike Marcotte from the Twin Cities Live Book Club is hosting an author panel discussion followed by a book signing. (Twin Cities Live is an afternoon talk show on the ABC affiliate in Minneapolis.) If you're in town, stop by and say hello!
Thing #2 – Two Navy Guys will be on the radio this Sunday
If you're not local to Minnesota, you're still in luck. Roshini Rajkumar has invited us back to her Sunday afternoon show on WCCO Newsradio 830 to talk about the new book, Jihadi Apprentice. We'll be on this Sunday, April 24th, at 2:05 PM Central, right after the news at the top of the hour. You can listen live on the interweb, and since it's a live show, you can even call in!
Thing #3 – The Jihadi Apprentice Kickstarter is fully funded!
A HUGE thank you to all of our backers. On Thursday evening, we crossed the funding finish line for the campaign.**  Those wonderful Collector's Editions are definitely going to happen again this year. You guys are the best!
If you still want to get in on the pre-release action, the Jihadi Apprentice Kickstarter will run for another two weeks.

**This a major milestone. Kickstarter is an "all or nothing" crowdfunding site, meaning that if your project misses the funding target (even by a little bit), it is cancelled.
---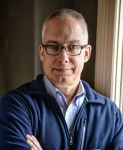 David Bruns is the creator of the sci-fi series The Dream Guild Chronicles, one half of the Two Navy Guys and a Novel blog series about co-writing a military thriller, and co-author of Weapons of Mass Deception, a story of modern-day nuclear terrorism.
---