A WMD Companion Story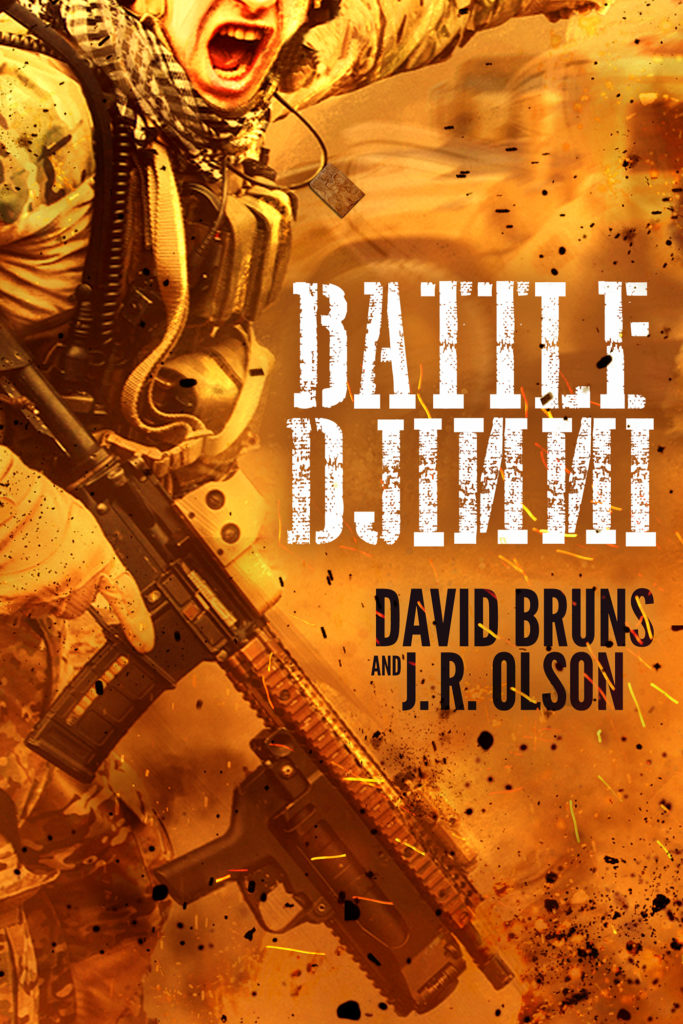 An army with everything to gain. A soldier with nothing to lose.
On July 13, 1982, the first day of Ramadan, Iran and Iraq engaged in the largest land battle since WWII. Iranian Army Captain Reza Sanjabi, survivor of five bloody battles, knows this one will be different. Thousands of human shields, rumors of chemical weapons, and the false hope of a populist uprising all point to a mutual bloodbath.
His men call him the Battle Djinni, named for the medallion of a Persian deity he wears into combat. A family heirloom or magical protection? All Reza knows is it gives him the kind of courage that wins battles. Now, wounded and trapped behind enemy lines, it looks like his luck has finally run out. Or has it?
From the military veteran writing team that brought you Weapons of Mass Deception and Jihadi Apprentice, "Battle Djinni" tells the story of how Reza Sanjabi became the most important Iranian you've never heard of.
Published:
August 5, 2016
Genres: