The Dream Guild Chronicles - Book One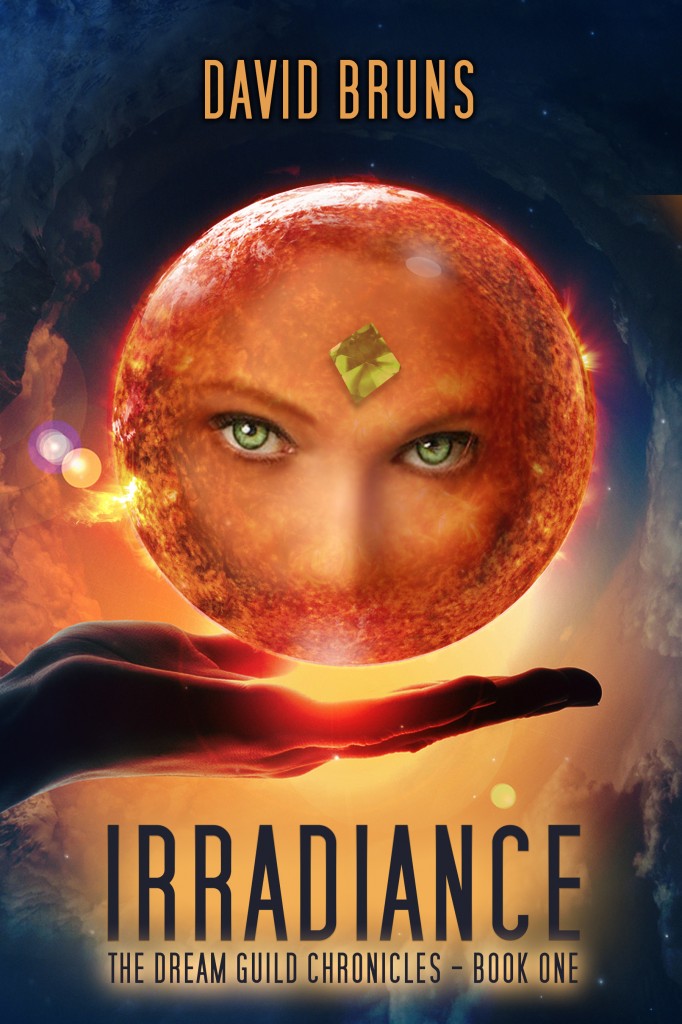 In a bioengineered, telepathically networked society of comfort and safety, the only relationship that matters is the one between a Citizen and the Community.
But the Community also hides a terrifying secret: their planet is dying—and they have no intention of saving the people.
When scientist and new mother Maribel uncovers the truth, everything in this world she cares about is threatened by the heavy hand of the Community.
Shades of Big Brother merge with Elysium in this dystopian sci-fi novel of one Citizen's fight against unbeatable odds.
Published:
March 2, 2014
Genres: