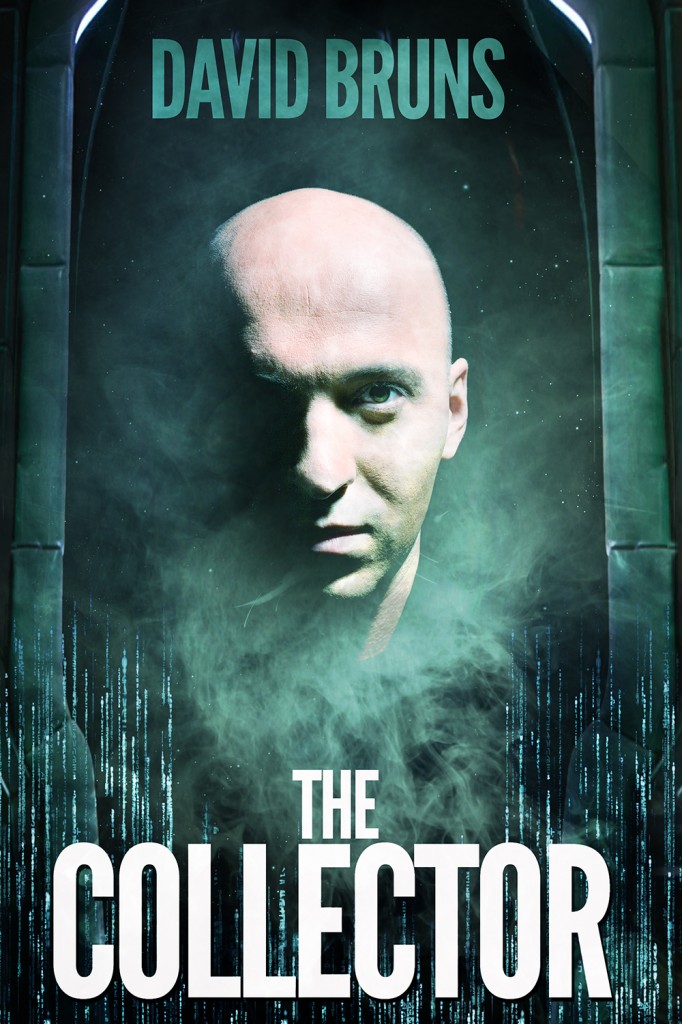 It's The Twilight Zone meets Antiques Roadshow in this dark sci-fi tale of an Internet-age bounty hunter with a strange obsession.
My name is Matt. Single, Iraq war veteran and owner of a failing microbrewery. My life was pretty much in the toilet when an out-of-the-blue job offer solved all my problems. The new gig pays really well and the hours are almost nonexistent. Best of all, I'm required to keep my full-time job running my brewery. But when my special phone rings, I become a Collector, a contractor of a contractor of a contractor for a government agency you should be thankful you've never heard of.
Just remember, sometimes collecting takes on a life of its own.
Published:
July 10, 2014
Genres: