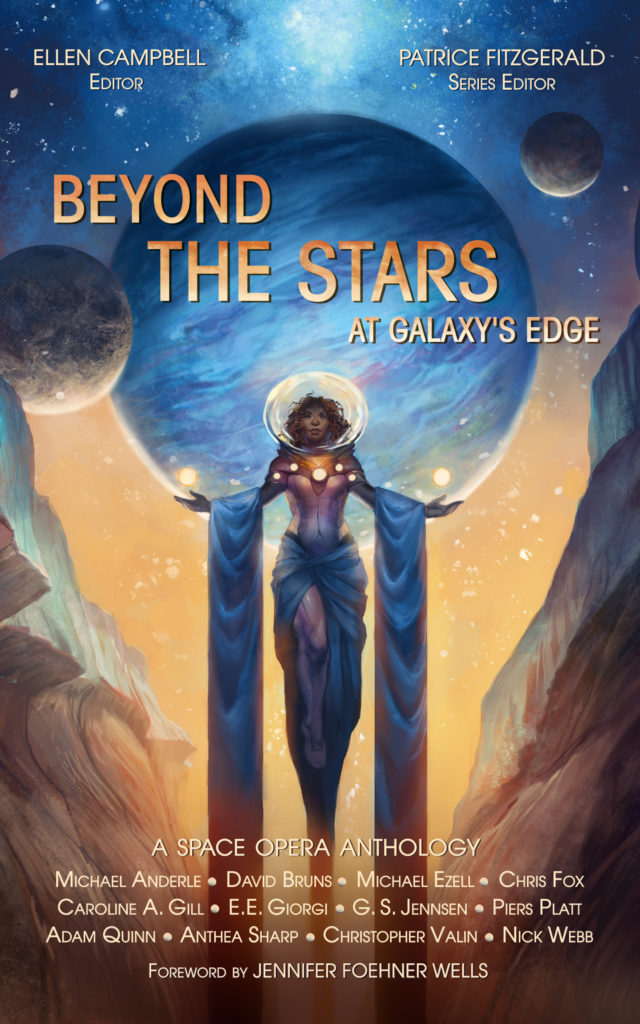 "Another amazing collection by the Beyond The Stars anthology authors! I like being able to read stories by authors I already know, and finding little treasures by new writers to enjoy."
A dozen science fiction writers, including New York Times and USA Today bestselling authors, offer remarkable tales in this third collection of space opera stories presented under the Beyond the Stars banner.
These twelve stories showcase strange new worlds, alien life forms, and deep space battles.
Come with us to where the legends are born... at galaxy's edge.
Published:
August 22, 2016
Genres: