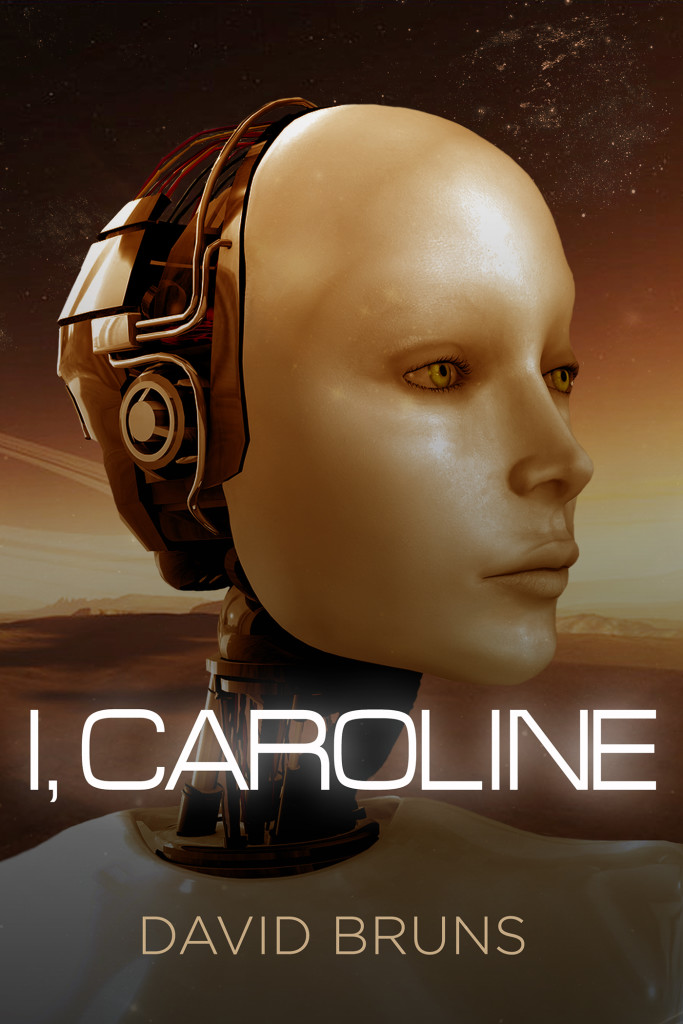 Castaway meets I, Robot in this heart-breaking short story of love, loss, and irrevocable choices.
When the Ranger, a deep-space exploration vessel, crash-lands on Nova, only four beings survive: three humans and an accidentally self-aware robot named Caroline.
Their new environment sustains the stranded colonists, but human lives—unlike robots—have an end. Now Caroline is alone with all the emotions of a human trapped in an indestructible body.
Then she realizes she has a choice...
Published:
March 25, 2015
Genres: